PHIMOSTOP
Treats phimosis without

Circumcision
Phimostop is a medical device composed of 22 medical silicone elements designed to help resolve phimosis, a condition in which the foreskin cannot be fully retracted onto the glans of the penis. Phimostop can be caused by scarring or narrowing of the phimotic ring, which can be painful and cause difficulty during urination or sexual activity.
Also in 3 convenient payments WITHOUT INTEREST

Progettato e prodotto in ITALIA

Spedizione ANONIMA e GRATUITA in 48 ore

Pagamento SICURO
Anche a RATE


Phimostop
is the only medical device
validated by the Italian Ministry of Health
to treat phimosis while avoiding circumcision, the subject of
clinical research
at the
Tor Vergata University Polyclinic in Rome
CURE PHIMOSIS WITHOUT CIRCUMCISION
Phimostop is a medical device designed to return the patient to the stage before the onset of phimosis, without the need for circumcision surgery.
Phimostop consists of 22 medical silicone elements designed and manufactured to apply the established technique of skin dilation to the phimotic ring when subjected to progressive and constant pressure.
The individual elements are specially designed to position themselves on the glans and perform a progressive and gentle dilation, acting directly on the part affected by shrinkage.
The tuboids are composed of medical silicone and, thanks to a patented fastening system, can be worn without any problem during the day or night.
Through the Phimostop procedure, the scar ring is weakened and thinned allowing the growth of new elastic cells that replace inelastic ones in a short period of time.
Thus the foreskin can allow uncovering of the glans.
This is why the use of Phimostop may make circumcision surgery unnecessary.
| | |
| --- | --- |
| Tuboids | 22 of progressive size, starting from 6 mm up to 42,75 mm with 1,75 mm progression |
| Band-Aid | A 5m band-aid to be applied to keep the tuboid stable |
| Material | Medical silicone |
| | |
| --- | --- |
| Reuse | Simply disinfect before use. It can be washed with soap and water |
| Patent | EU Patent 2648642 |
| Validation | Validated by the Italian Ministry of Health No. 1058196 |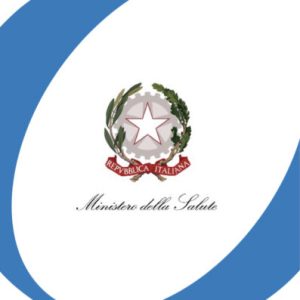 The product Phimostop has been validated by the Ministry of Health on 13/1/2014 under No. 1058196 and has Phimomed Srls as its manufacturer.
Registration ID assigned by the BD/RDM system: 1058196
CND Classification: U9099 – UROGENITAL APPARATUS DEVICES – OTHER.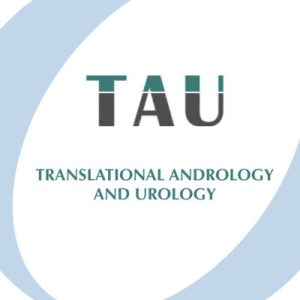 Subject of Clinical research of the Tor Vergata Polyclinic in Rome. with the title "Can circumcision be avoided in adult males with phimosis? Results of the prospective Phimostop study".
The clinical research was published in the international journal " Translational Andrology and Urology " in 2021.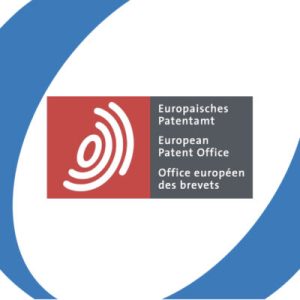 The Italian patent was filed under No. RM 2010A000632 on 06/12/2010 Subsequently granted under No. 0001406753 on 07/03/2014.
Also obtained as an EU patent granted under No. 2648642.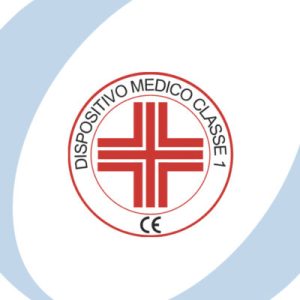 Phimostop is a Class I medical device , which can be ordered without a prescription. Material tested according to current regulations:
– F.D.A. title 21 section CFR 177.2600 & BfR XV (silicone) food industry
– USP Class VI, ISO 10993 & 3A Sanitary standard medical industry
– KTW, W270, WRAS, ACS approval drinking water sector.
– European Pharmacopoeia EP 3.1.9 pharmaceutical sector
– Test ISO 10993 e Test USP Class IV